Join us for worship on Sundays at 9:15 am!
Sunday School for children and adults following the worship service.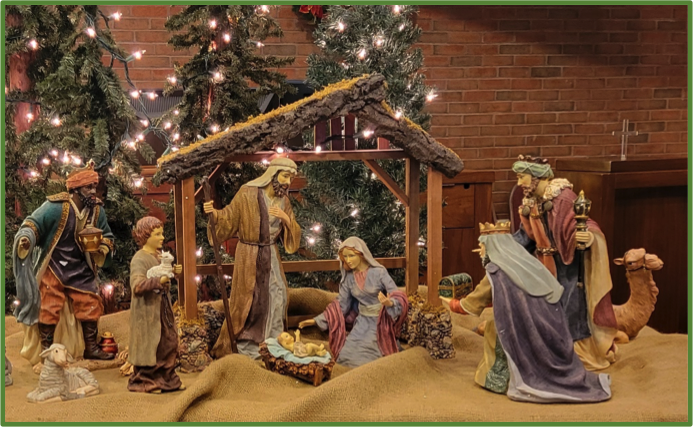 Come and Worship
(no Sunday School)
(no Sunday School)
Paxton UMC is on a mission for Mission Central!
We are collecting funds to purchase the supplies to assemble Disaster Relief Buckets, which go to communities recovering from floods and other disasters. An orange bucket is at the back of the sanctuary – bring your change or a check – whatever you can spare.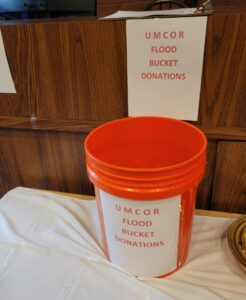 Join Pastor Rick Denison, weekdays at 9:30 a.m. and 9:30 p.m. on WPFG 91.3 FM and 93.1 FM, as he shares the history of our beloved hymns.
Come sing to the glory of God! See Worship Music page for full 2022 choir rehearsal schedule.