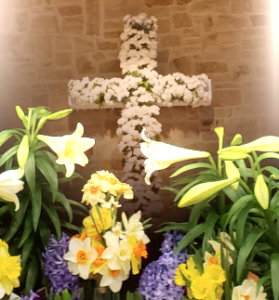 Join us for worship!
Services are being held in-person: Sundays 8:00am and 10:15 am.
If you are not yet comfortable joining us in person, join the Sunday service on FacebookLive at 10:15, or view any time afterwards at https://www.facebook.com/paxtonumc
On March 22, Bishop Sandra Steiner Ball and Bishop Cynthia Moore-Koikoi came to Harrisburg to lead an informational gathering with the theme: "Same Mission, New Hope."
The Bishops first led the group in worship. They then outlined their day-to-day work in the Susquehanna Conference, and their vision for the conferences they serve. They reminded us of the mission of the church: making disciples for Jesus Christ.
They lifted up a vision of the United Methodist Church where every person felt welcome at Christ's table, where every person could have the feeling of belonging that leads to the secure base from which we can reach out in faith.
They reminded us of the connectional nature of the global United Methodist Church, in which our small gifts are joined with others in an effective and impactful way.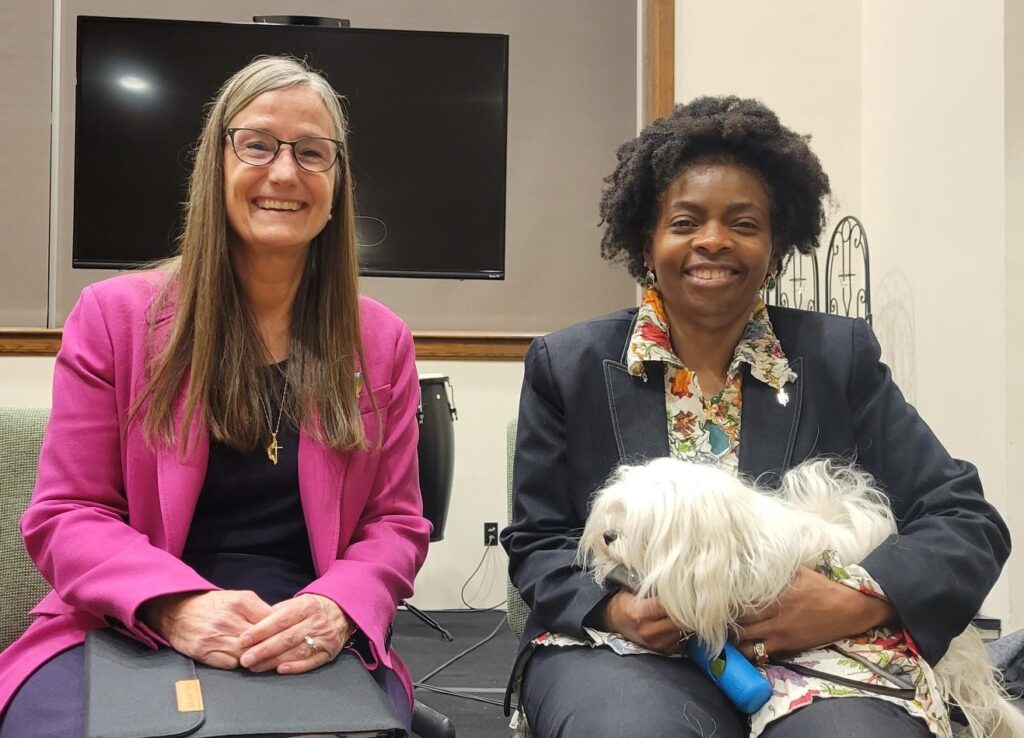 And they encouraged us to experience God.
Our lives, the lives of those around us, and our world are all transformed through the outpouring of God's mercy and grace.
You can learn more about our Bishops at https://susumc.org/our-bishop/
Keep up with all our current events. See the