God's love unites us! Paxton United Methodist Church is committed to love and unity in Jesus Christ. We welcome anyone in need of a local church home to come and join us in worship and service.
Join us for worship on Sundays at 9:15 am!
Get the latest with the Paxton Pulse newsletter!
Singing in the choir warms you three times!
Check out our worship music page!
Sunday School
Starting September 10th
After Worship
See Pastor Gary For Book Information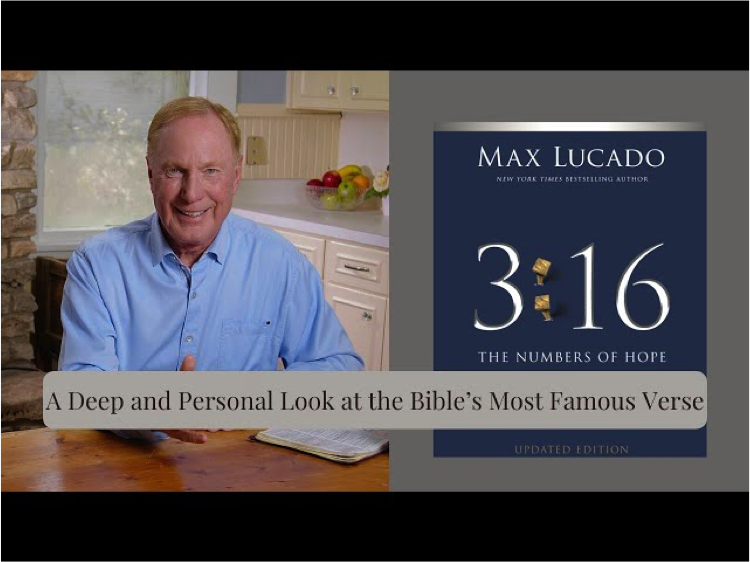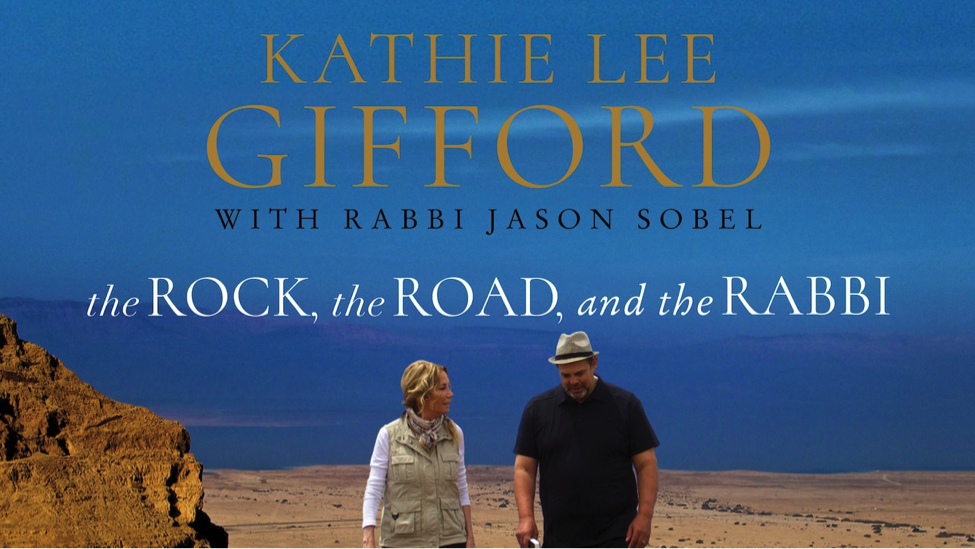 Wednesdays at 10
Starting September 20th
At The Peach Tree Restaurant
251 North Progress Avenue
Harrisburg, PA
See Pastor Gary For Book Information
Mission Project
Camp Occohannock, October 15-21
Paxton Church has been invited to assist in the construction and funding of the Hope Project. It is hoped Paxton Church can raise $4000 in donations for this mission. Looking for volunteers of all skill levels and abilities. Additional details will be provided as they are available. Bill Toner (717-545-6787) will be the coordinator for this mission.
See here for more information!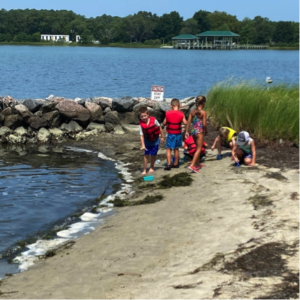 Scholarship Awards
We are pleased to recognize the three recipients of Cora Martin Weeber Scholarships for 2023:
•
Berlyn Ann Levan, granddaughter of Judy Levan. Berlyn will start her first year at Penn State Harrisburg pursuing a degree in Aerospace Engineering.
• Caroline Grace Sandman, granddaughter of Annie Carson. Caroline will be a sophomore at Indiana University of Pennsylvania, majoring in Ecology, Conservation, and Evolutionary Biology.
• Nickolas Robin Bloss, son of Melinda Bloss. Nick is heading to Susquehanna University as a freshman, currently planning to pursue Business Administration.
We are so very proud of all these three have accomplished, and pray for God's grace and love to surround them in their new college year.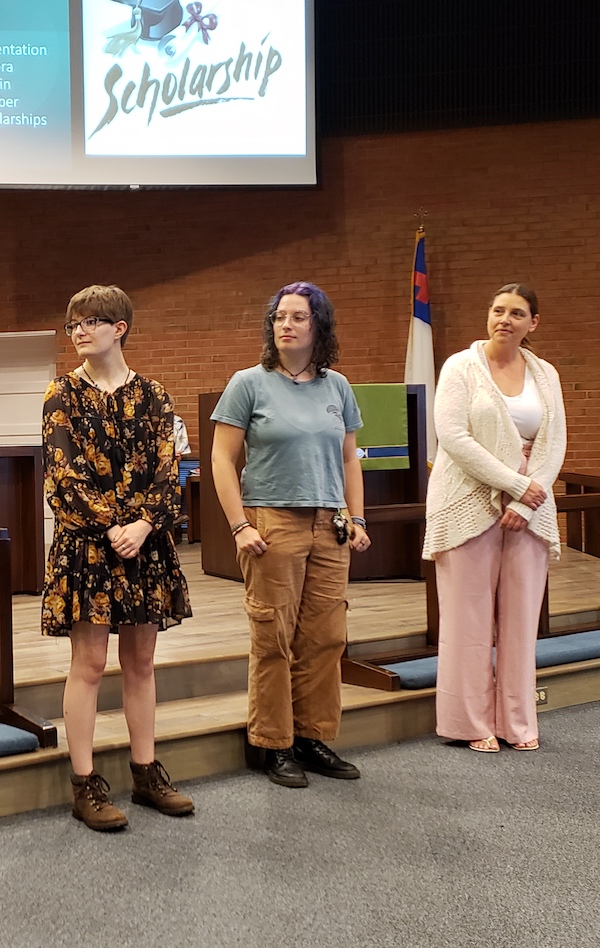 Visit our online offering system here to make a one-time contribution or schedule a regular/reoccurring offering to Paxton UMC!
I am no longer my own, but thine.
Put me to what thou wilt, rank me with whom thou wilt.
Put me to doing, put me to suffering.
Let me be employed by thee or laid aside for thee, exalted for thee or brought low for thee.
Let me be full, let me be empty.
Let me have all things, let me have nothing.
I freely and heartily yield all things to thy pleasure and disposal.
And now, O glorious and blessed God, Father, Son, and Holy Spirit, thou art mine, and I am thine. So be it. And the covenant which I have made on earth, let it be ratified in heaven. Amen.
– The Wesley Covenant Prayer