Join us for worship!
Services are being held in-person: Sundays 8:00am and 10:15 am.

If you are not yet comfortable joining us in person, join the Sunday service on FacebookLive at 10:15, or view any time afterwards at https://www.facebook.com/paxtonumc
Sunday, June 5 – Pentecost – will be the last service that Pastor Brent Salsgiver leads at Paxton.
The Spirit is leading him to a new charge, after serving our congregation since July 2015. Please join us for worship on June 5, to thank Paster Brent and pray for a joyous journey ahead in God's service, for him and his family.
Church Conference on Sunday June 5, after the 10:15 worship service, to approve the compensation package for the new pastor.
Paxton will have guests leading worship for the rest of June:
June 12 – Doug Hoy
June 19 – Fern Wilcox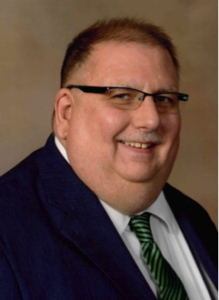 On Sunday, July 3, we welcome the Rev. Dr. Richard Denison to Paxton!
Pastor Rick will be serving as our interim pastor for one year, providing on-going spiritual and administrative leadership to the congregation while also helping us to focus on areas of unity, purpose, and direction.