Who is part of our Leadership Team?
Andrea Smallacombe – Chair and Annual Conference Representative
Deb Brauning – Staff Parish Relations Committee representative
Bill Toner – Treasurer
Scot Dundore – Trustees
Jon Matter – Lay Leader
Ruth Higbee – Secretary
Cindy Radich – Staff Parish Relations Committee Chair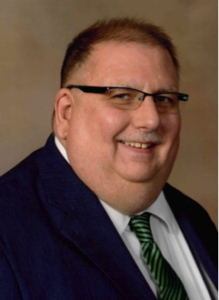 Paxton welcomes
Rev. Dr. Richard Denison Jr.!
Pastor Rick will be serving as our interim pastor for one year, providing on-going spiritual and administrative leadership to the congregation while also helping us to focus on areas of unity, purpose, and direction.