God's love unites us! Paxton United Methodist Church is committed to love and unity in Jesus Christ. We welcome anyone in need of a local church home to come and join us in worship and service.
Join us for worship on Sundays at 9:15 am!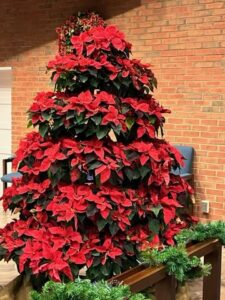 Join us on December 24
Worship service at 9:15

No Sunday School

Christmas Eve service begins at 7pm, with special music provided from 6:30-7:00
Gift Cards are Available
Give to a friend, and support missions at the same time!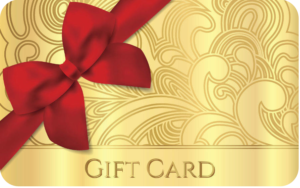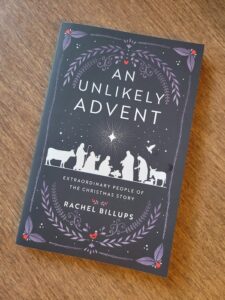 An Unlikely Advent
Dive into the Christmas story from new and unique perspectives during Sunday School and during 10:00am Wednesday gatherings at the Peachtree Restaurant, 251 North Progress Avenue, Harrisburg, PA.
Thank You! All gifts have been collected for the Angel Tree
What a joy it is to give! Thank you to everyone who has supported our special mission projects for Christmas: All gifts have been collected for the Angel Tree, and were delivered to the Salvation Army to prepare for distribution to families who needed a little love from you this year!
The pile of gifts for Daystar residents (hats, gloves, socks, and underwear) is growing. And a team of dedicated crafters, led by Missy S., have prepared hundreds of special Christmas cards to distribute on behalf of the church. Thank you all!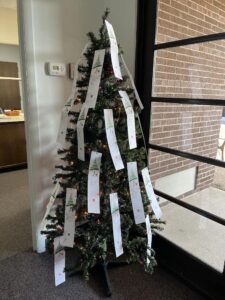 Mission Project
Camp Occohannock, October 15-21
Paxton Church assisted in the construction and funding of the Hope Project, raising $5800 in donations for this mission and sending volunteers. Thanks to Bill Toner (717-545-6787) for coordinating this mission!
See here for more information!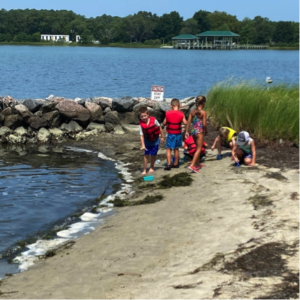 Get the latest with the Paxton Pulse newsletter!
Visit our online offering system here to make a one-time contribution or schedule a regular/reoccurring offering to Paxton UMC!
I am no longer my own, but thine.
Put me to what thou wilt, rank me with whom thou wilt.
Put me to doing, put me to suffering.
Let me be employed by thee or laid aside for thee, exalted for thee or brought low for thee.
Let me be full, let me be empty.
Let me have all things, let me have nothing.
I freely and heartily yield all things to thy pleasure and disposal.
And now, O glorious and blessed God, Father, Son, and Holy Spirit, thou art mine, and I am thine. So be it. And the covenant which I have made on earth, let it be ratified in heaven. Amen.
– The Wesley Covenant Prayer